Here are some of the most interesting posts and use cases from our users in February.
Reducing extension
Here Daniel Lacy from Golflessonslondon is reducing extension in the lead wrist using HackMotion biofeedback. Top row – before, bottom row – after. By decreasing extension it's now much easier for the player to close the clubface.
Cleaning up wrist angles
Duran Academy Student seen here has fought the lift and across the line at the top. Using our new technology addition, HackMotion wrist sensor, we were able to clean up his wrist angles at the top of the swing. With the Biofeedback feature used in the second half of the video, he was able to confirm those wrist angles to get the club in the right spot at the top.
Get that clubface square earlier
Steve Fawcitt: If you want less flip and a slower rate of closure then get that clubface square earlier. Xanmilligan looking awesome with his changes here using HackMotion.
Link to Instagram post
Manage the Clubface Vector
Scott Cowx advises to manage the Clubface Vector. HackMotion is an easy, powerful and inexpensive way of managing the Clubface Vector by measuring the lead wrist movements. 
Become coach of the month
Do you also want to be coach of the month? Then post your HackMotion content on Instagram and don't fogret to mention us @hackmotion …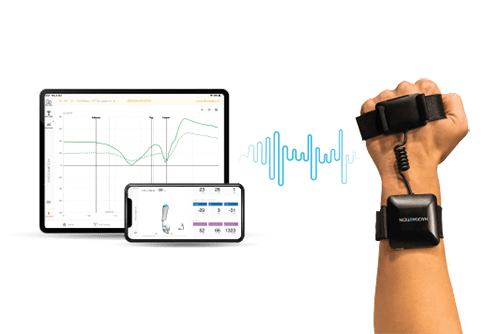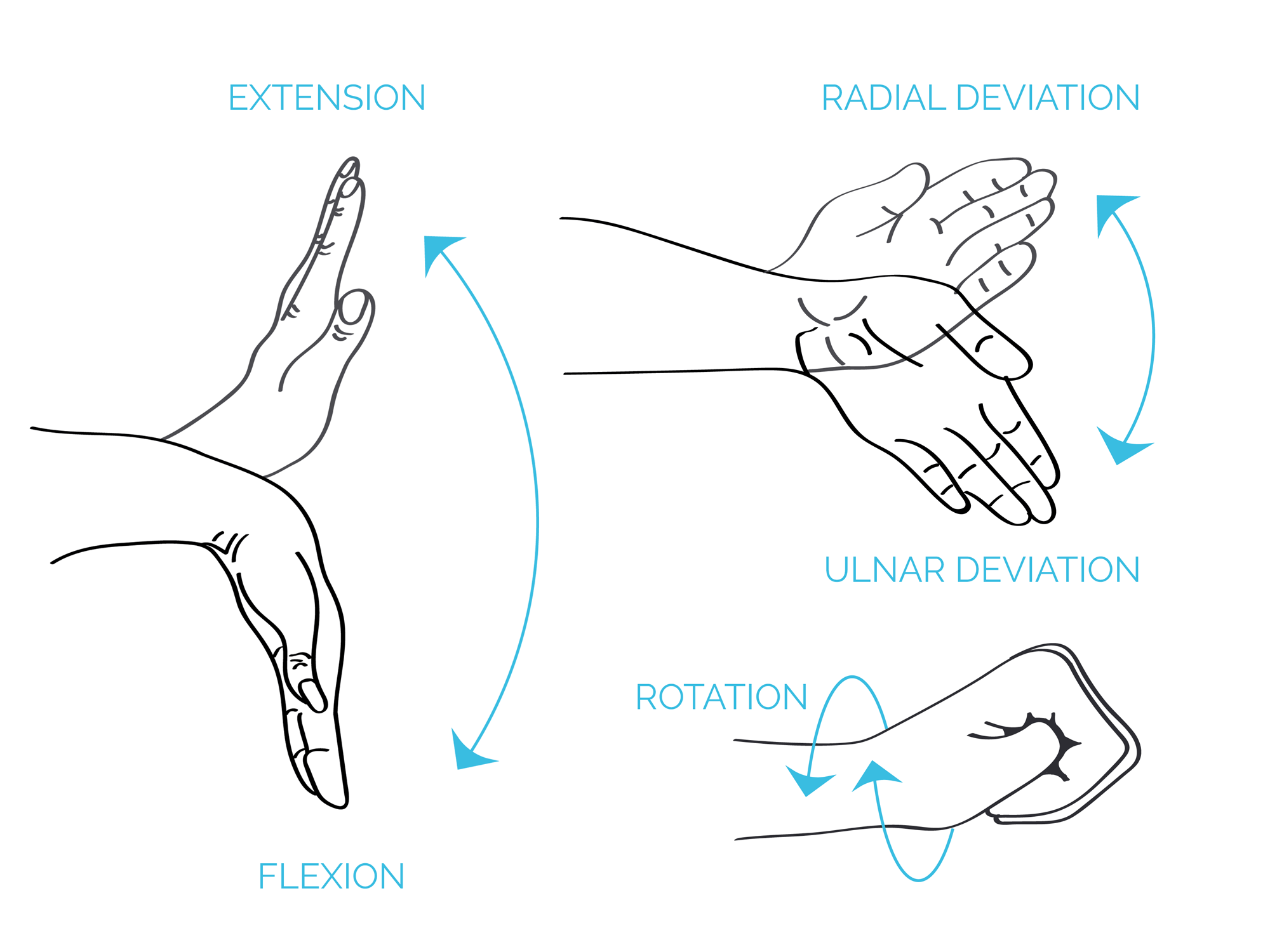 Learn More About Wrist Angles