Difference between FEEL and REAL
When making swing changes one of the hardest parts is getting comfortable with the new motion. It often feels exaggerated and unnatural – this is the difference between what you "feel" and what is "real".
That is why we designed Hackmotion biofeedback mode – it provides a sound signal when you are in your selected wrist angle range, providing objective feedback and data.
Learn how to use Biofeedback
Take a look at the video above in which PGA coach Alistair Davies (UK Top 25 Coach) is demonstrating Hackmotion sensor's biofeedback. Alistair show you 2 different feedback modes that you can use:
Immediate audio feedback – Real-time audio feedback when you get into your desired wrist angle range. Best suited for position training and slow rehearsals.
After-shot audio feedback – you get an audio feedback after you take a swing. Best suited for reinforcing the new swing feel through repetition. If you are in correct wrist angle range – you get one type of sound (positive "ping" sound), if out of the range you get a different sound (negative "buzzer" sound).
When making a change it is super important to also track the progress. That way you know when the swing is actually improving and getting closer to the final goal. With HackMotion sensor it is easy because you get immediate data as well.
Step 1: Try HackMotion with our 30 day money back guarantee.
Step 2: Work with biofeedback to improve the swing
Step 3: Track your progress with data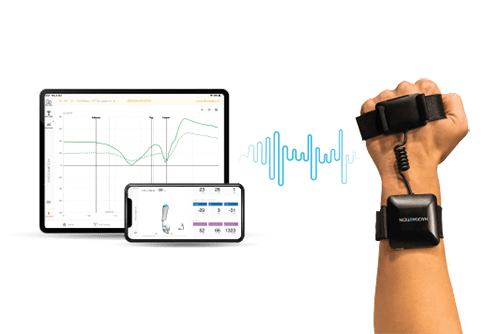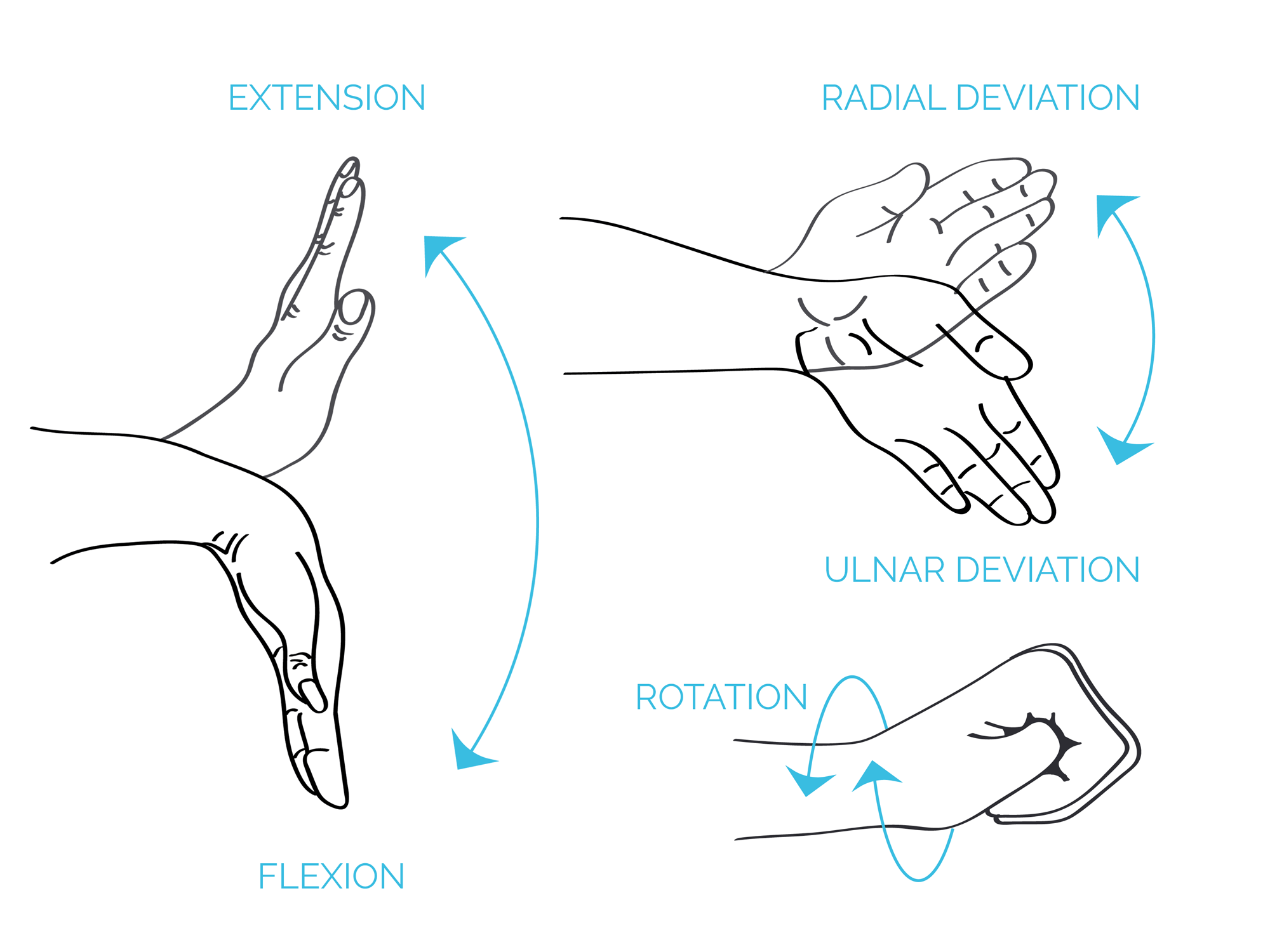 Learn More About Wrist Angles