We offer you the chance to gain in-depth education about wrist angle data from one of the top experts in the field – Jon Sinclair. Jon is one of the most sought after experts in capturing and interpreting 3D data with the AMM system and has worked with more than 60 coaches and players on the PGA, Web.com, Champions and LPGA tours.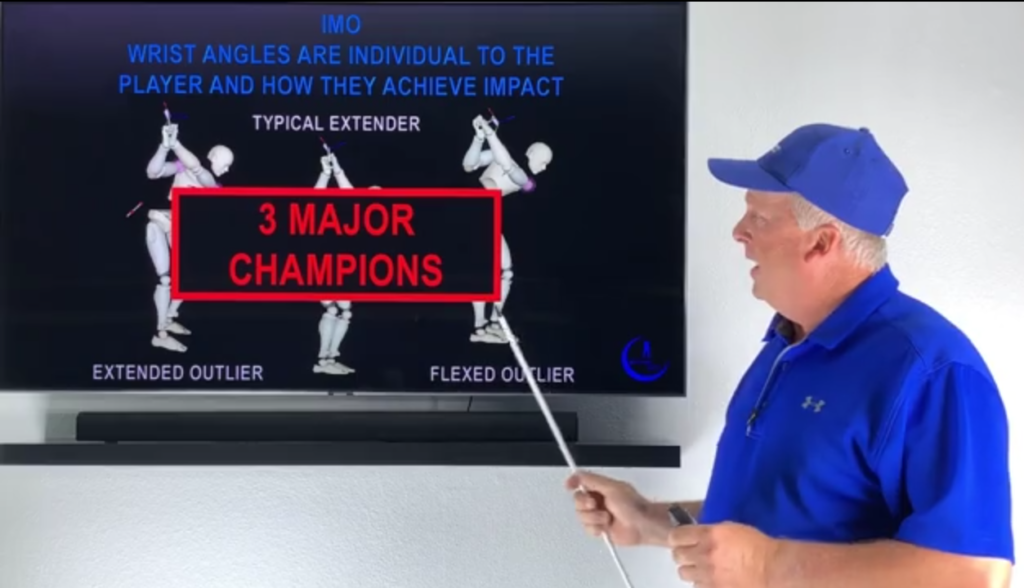 In this 2.5 hour long video Jon provides an in-depth analysis of both lead wrist and trail wrist data and reviews data of several major champions. He also draws  conclusions about how to use the data to help you to understand each player's swing.
The video features AMM and 4D Motion data, but it is very useful for all Hackmotion users. The difference from Hackmotion sensor's data is that flexion/extension, radial/ulnar deviation graphs are upside down, however all of Jon's analysis and knowledge is still useful when using Hackmotion data.
Normally you can purchase this video at Jon's website for $149 , but if you insert special discount code "jsvm99" you can get this unique education with $50 off.
Please follow this link to access the video: https://www.sinclairgolf.com/ProShop/Product/tabid/33192/rvdsfpid/video-club-membership-546/Default.aspx
Want to get started with measuring wrist angles?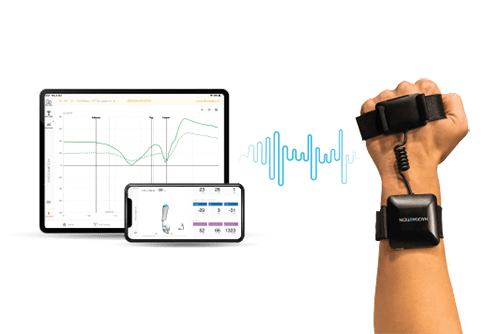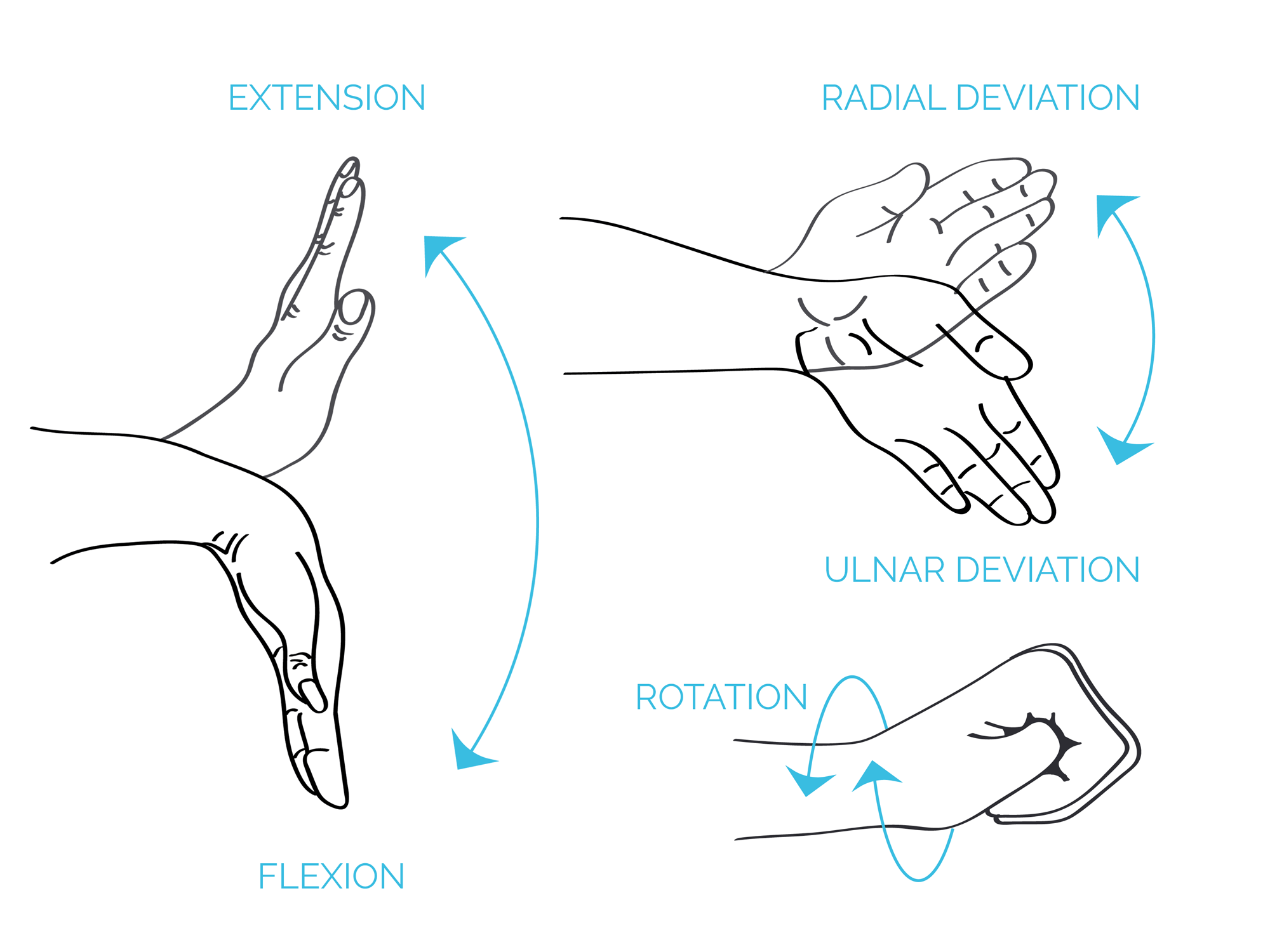 Learn More About Wrist Angles