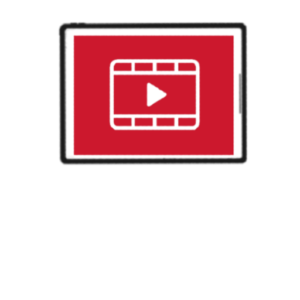 *Presented by world's top coaches - expert HackMotion users
Special price available for HackMotion users – drop us a message to receive it
Step-by-Step 
Guides for improving fullswing and putting with HackMotion data.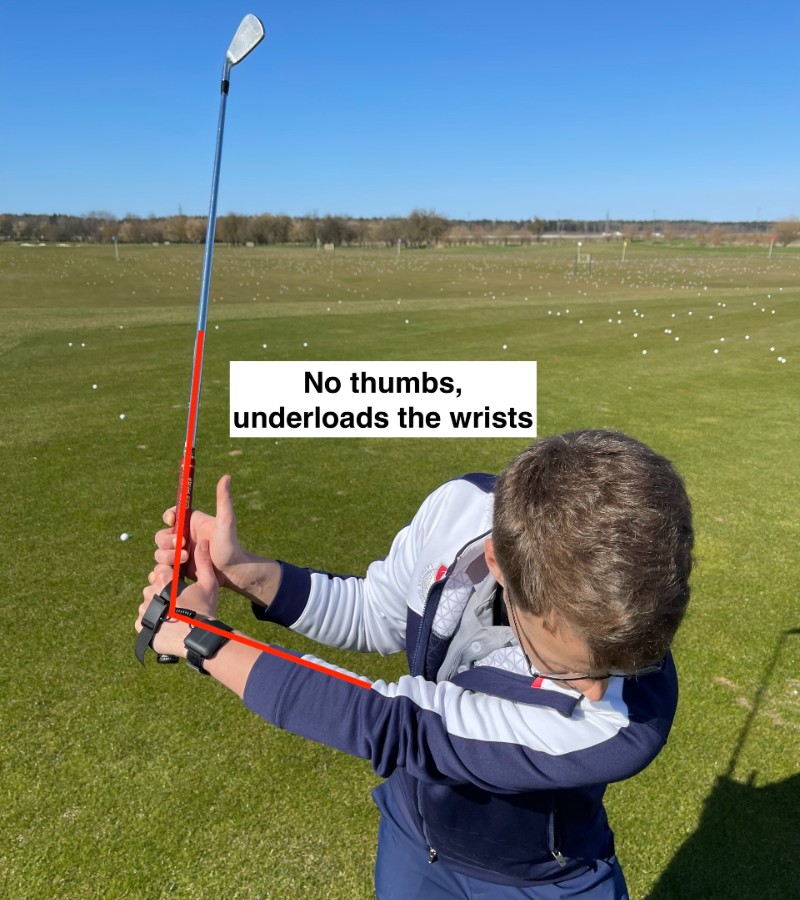 Drills and Demos
Videos with HackMotion drills by top coaches, explaining how to fix common swing faults.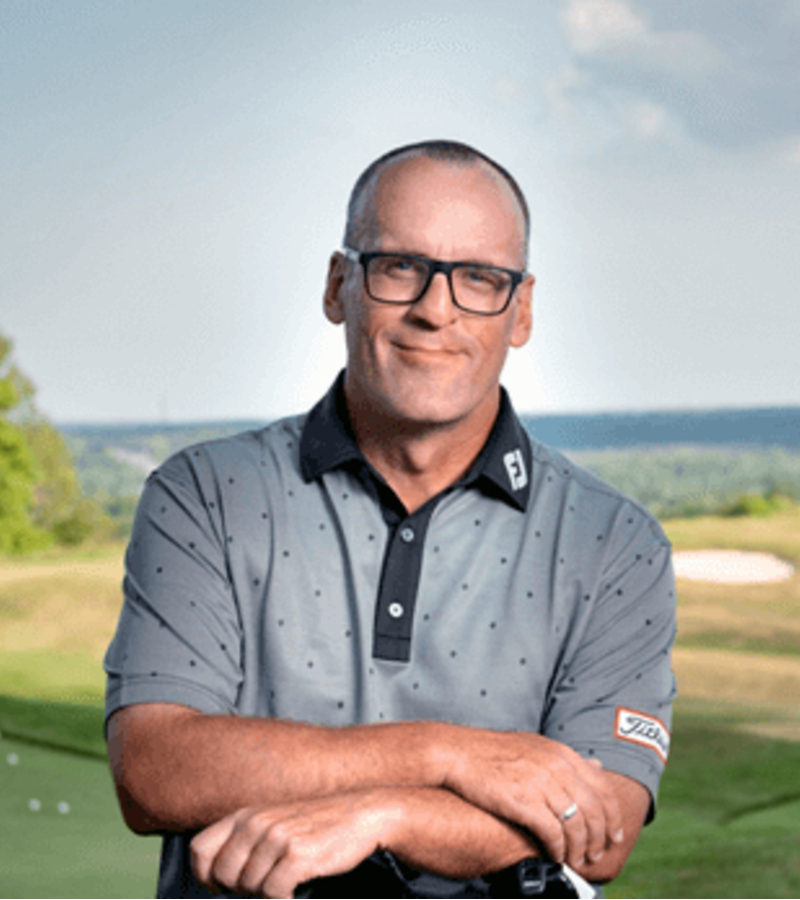 Recordings 
from the webinar "Improve Your Game"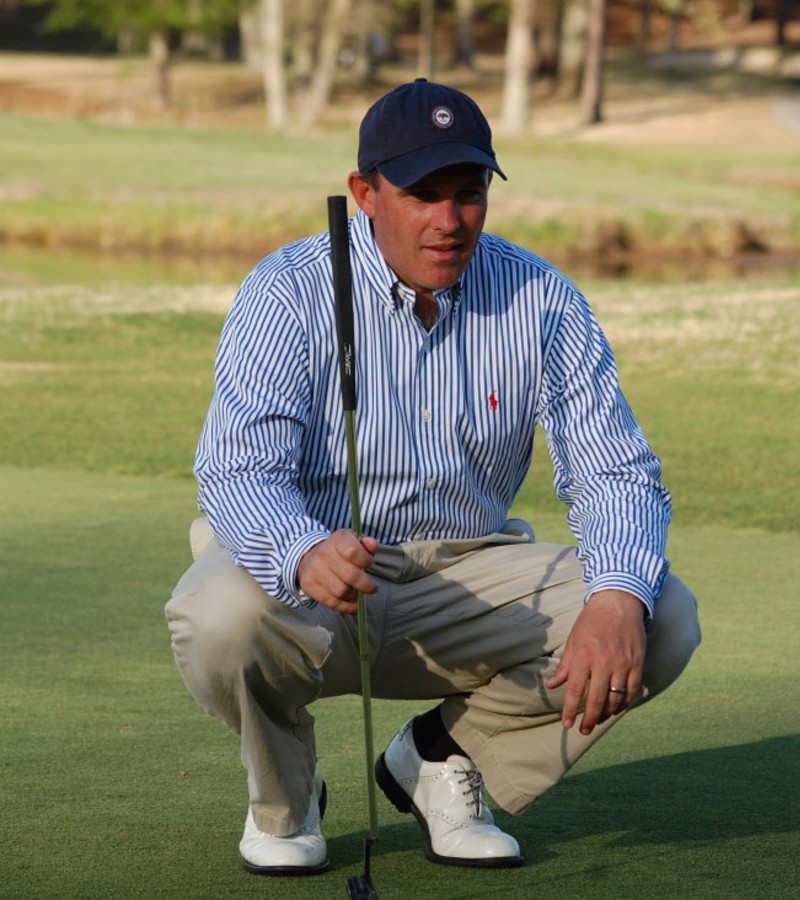 Special price available for HackMotion users – drop us a message to receive it

Presentations on Tour Player Motion Patterns
1. Scott Cowx gives an in-depth presentation about clubface vector in 2 different release patterns.
2. Jason Birnbaum reveals how fixing excessive wrist extension benefits even experienced Tour players.
3. Jake Thurm explains the key wrist optimization elements that 90% of amateur players would benefit from.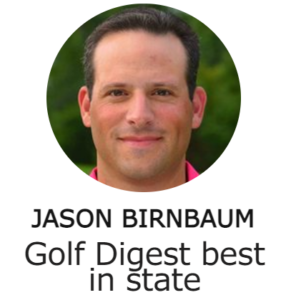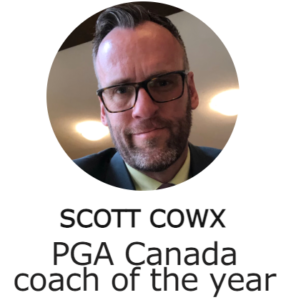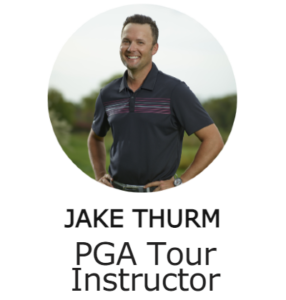 New Drills for Targeted Improvement
1. Monte Scheinblum demonstrates 3 core drills with biofeedback to fix excessive wrist extension and learn proper transition.
2. Brian Manzella demonstrates 2 drills to get into a good position to throw.
3. Fredrik Lindblom explains wrist motion in bunker shots and provides data ranges to practice with HackMoton biofeedback.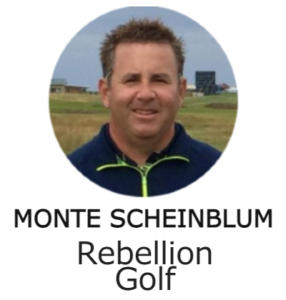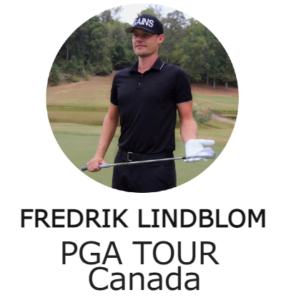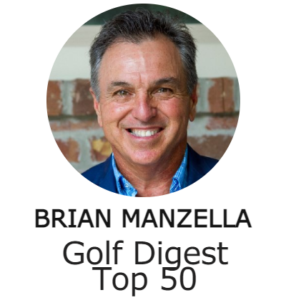 HOW TO FIX Common
swing faults

Identify and Correct
Common Swing Faults
1. Alistair Davies shows a case study of his own swing: how to correct 2 swing faults using biofeedback.
2. David Angelotti explains the Pull Bias pattern – how excessive lead wrist flexion + ulnar deviation causes closed clubface. 
3. Hugh Marr demonstrates a common takeaway fault (inward motion) and shows how to fix it with biofeedback.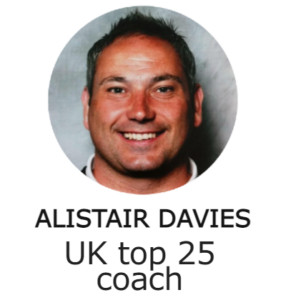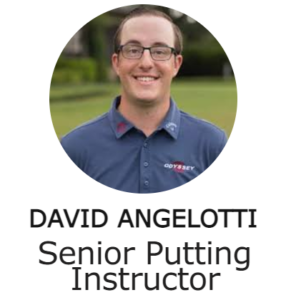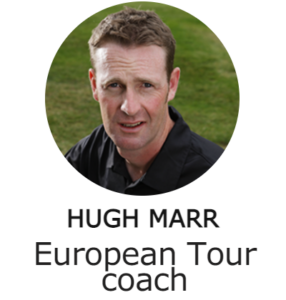 Step-by-step Guide
To improving
Clubface control
Step-by-step Guide to Improved Clubface Control in Full Swing 
1. How wrists influence clubface;
2. How to explore and understand HackMotion data; 
3. What a typical wrist pattern looks like;
4. How to improve clubface control with HackMotion;
5. Drills to use with HackMotion.
Step-by-step putting guide
Step-by-step Guide to Fixing Putting Issues
1. How wrist angles control the putter face;
2. Typical poor player pattern;
3. Good player pattern;
4. How to improve your putting with HackMotion.
Exclusive Webinar
recordings

Exclusive Recordings of the Webinar "Take Control of Your Game"
1. David Orr – Trail Wrist: Pushes and Pulls
2. Brian Manzella – Wrist Positions and Movements Everyone Should Learn
3. Jake Thurm: Controlling Wrist Extension – How to Help 90% Amateurs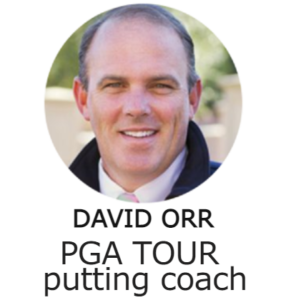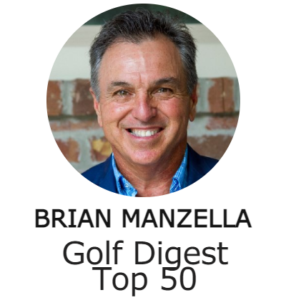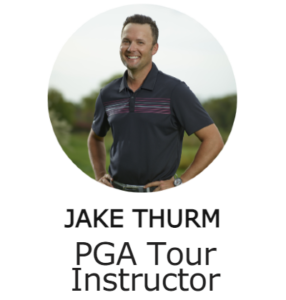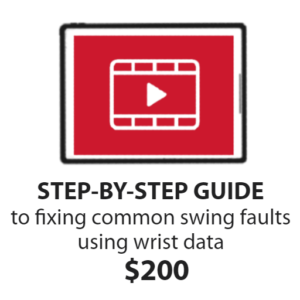 Special price available for HackMotion users – drop us a message to receive it