Testimonial
"The next big thing in Golf Instruction tools—The HackMotion wrist sensor. A game changing device that's brilliantly easy to use and shows you, near instantly, things you can't see...but need to."
Hugh Marr
European Tour Coach for Ryder Cup player Thorbjorn Olesen. Today's Golfer magazine's UK Top 50 Coach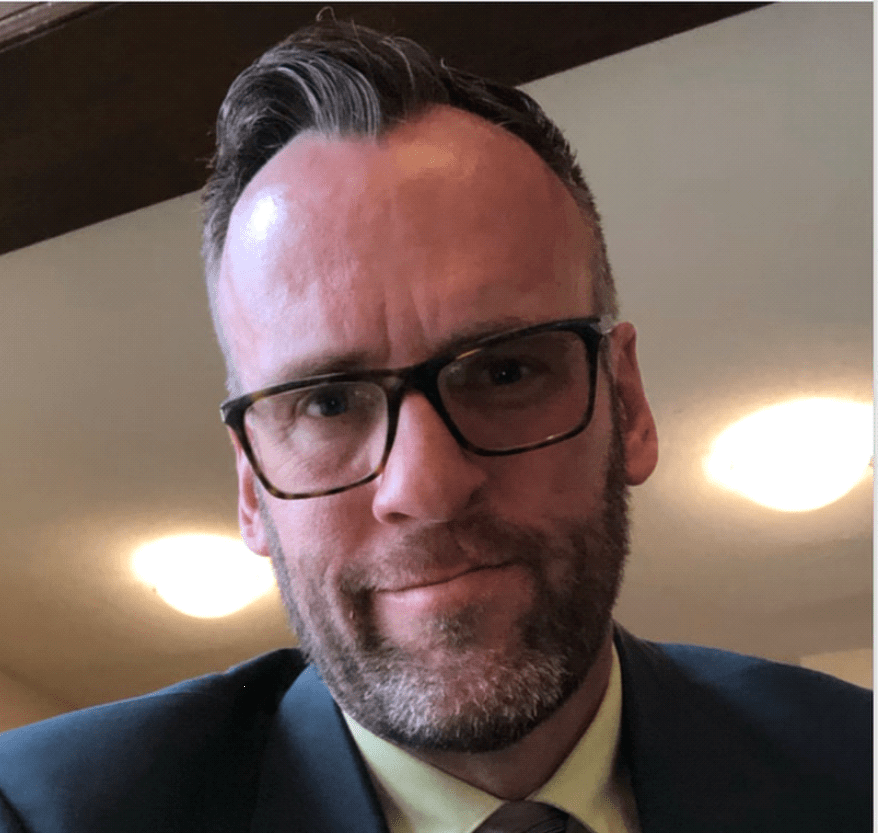 Scott Cowx
PGA of Canada National Teacher of the Year 2019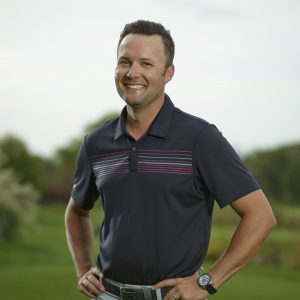 Jake Thurm
PGA Tour Instructor. 2016-2019 Golf Digest Best Young Teachers. Instructor of the Year 2017-18 CHICAGO Golf Report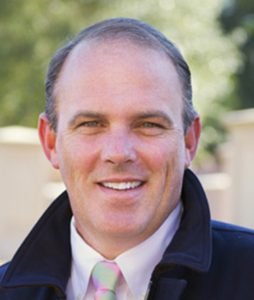 David Orr
World-renowned PGA TOUR putting coach, Flatstick Academy
Testimonial
"I have been using Hack Motion for the past year with all of my students, from beginner golfers to PGA Tour players, and have witnessed encouraging results every time I introduce them to this great device. I highly recommend it to any golfer serious about improving their game."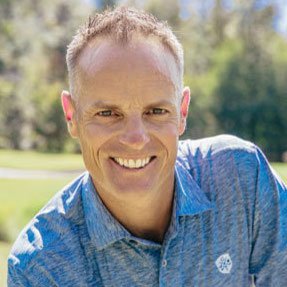 Mark Blackburn
Golf Digest 50 Best Teacher, Golf.com Top 100 Teacher
Testimonial
"HackMotion really allows you to see what the wrists are doing during the golf swing, a bit like having Trackman for the wrists"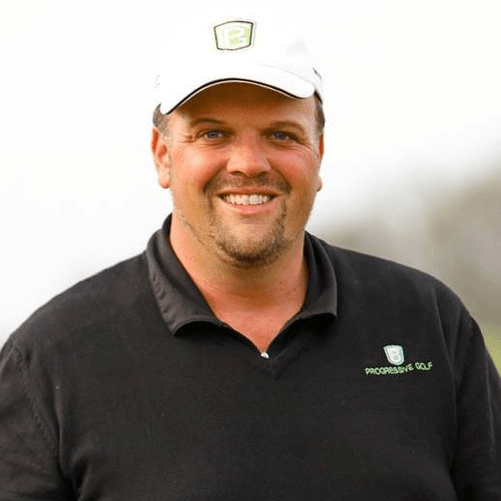 Christoph Bausek
Progressive Golf, PGA 1* Professional, AimPoint Level 3 Instructor, TPI Golf Professional Level 2 and TPI Junior Level 2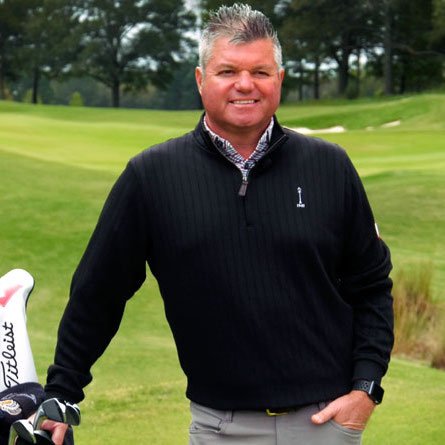 Jason Sutton
DOI at Carmel CC in Charlotte, Golf Mag Top 100, 2013 Carolinas PGA Teacher of the Year, 2015 Horton Smith award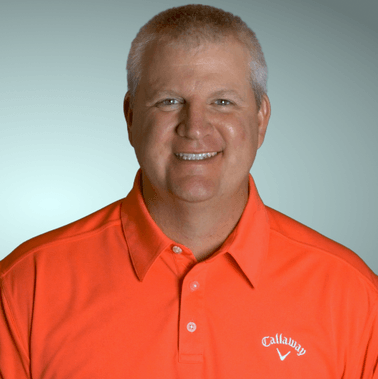 Mike Granato
Director of Instruction at Mike Granato Golf, Athetic Motion Golf coach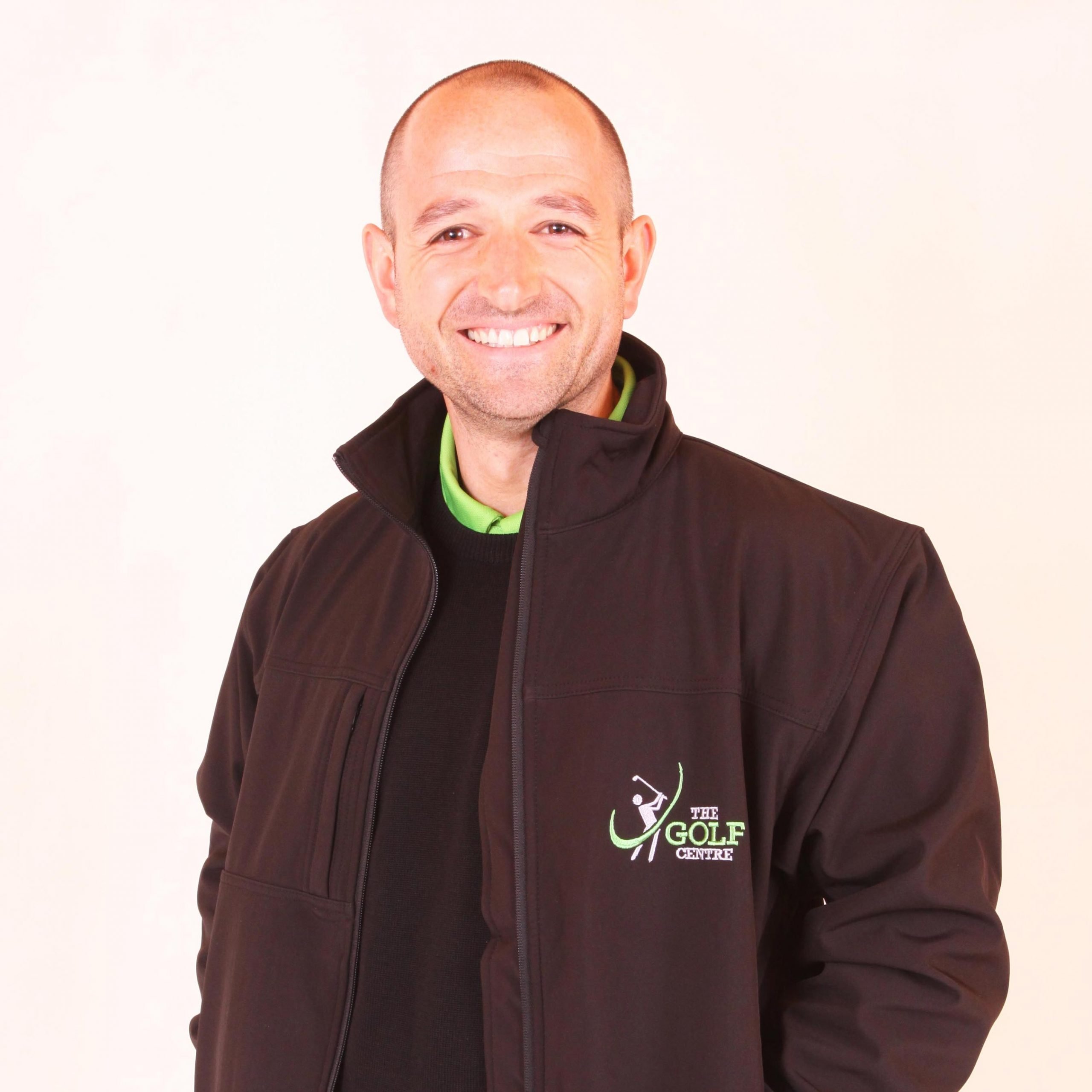 Richard Hughes
PGA Qualified Golf Professional
 specialising in golf coaching. PGA Advanced Professional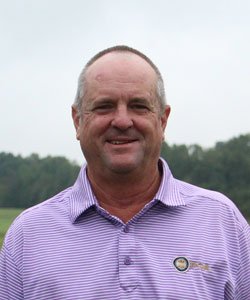 Robert Linville
Director of Instruction/Owner Precision Golf School and Tennis Academy. Carolinas PGA Teacher of the Year and 2 Time NCAA III National Coach of Year
Testimonial
"Wrist action is one of hardest things to "see" during the swing; however with HackMotion's Wrist Sensor, I now have the facts to present to my students!"
Brendan Doyle
Top 100 Teacher. Owner/Founder of Doyle Golf & Performance Institute.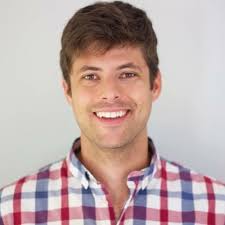 Dave Nastalski
Dave Nastalski, PGA, Director of Golf & Instruction at Dogwood Country Club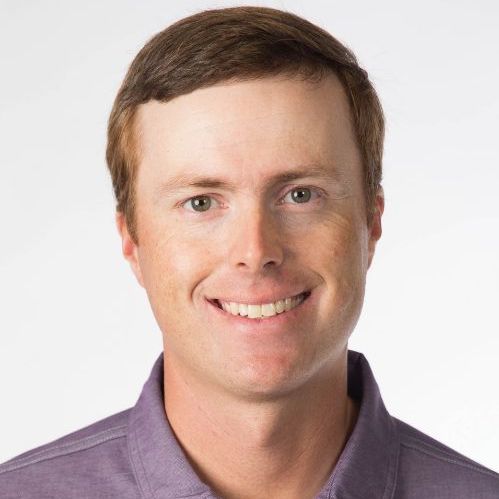 Ben Pellicani
Head Golf Coach Lipscomb, Head Coach Team 615, Instructor at GolfWesthaven, Head Coach Golf Fed. of Haiti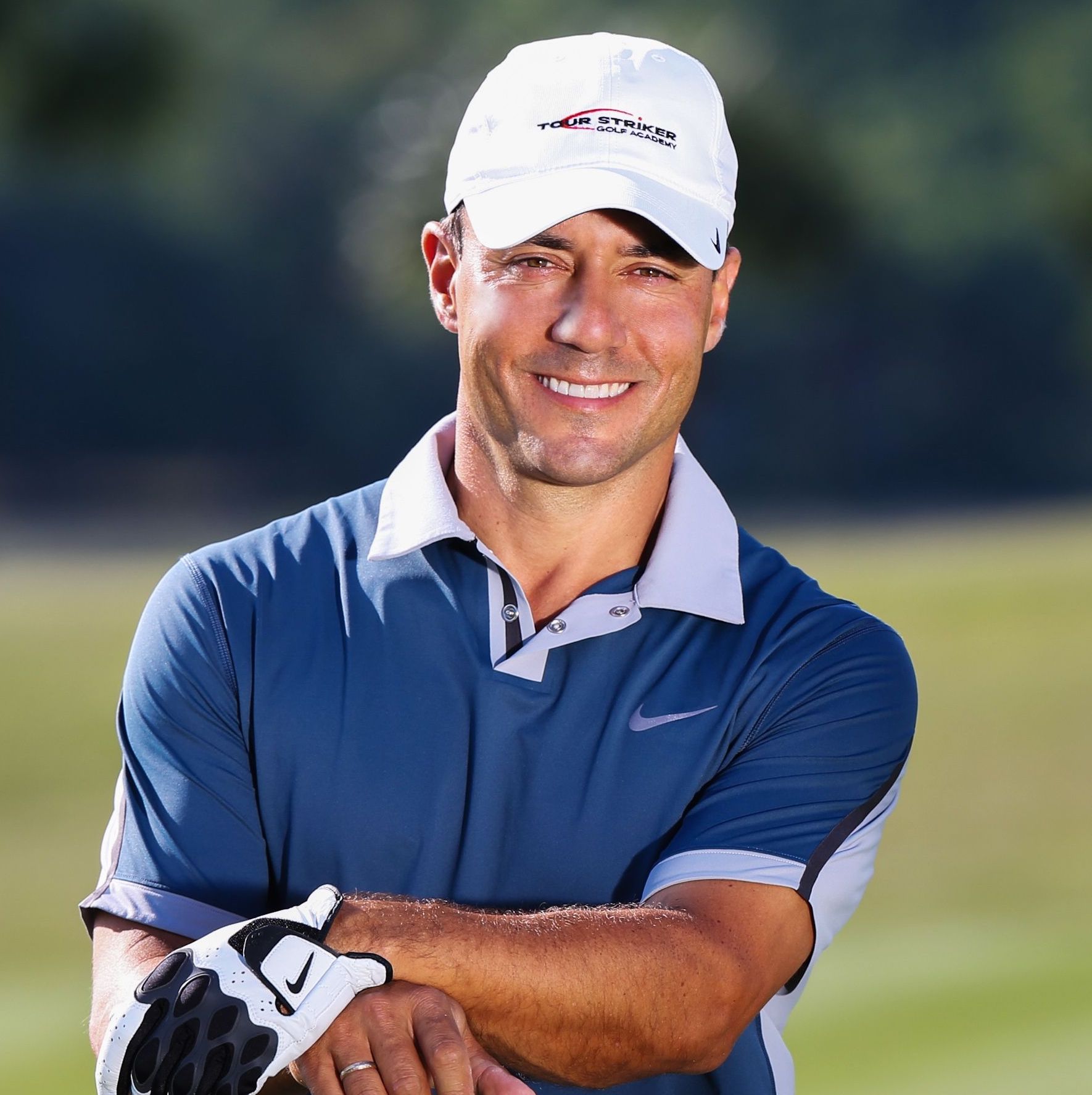 Martin Chuck
Teacher and Founder of Tour Striker Training Products and Golf Academy.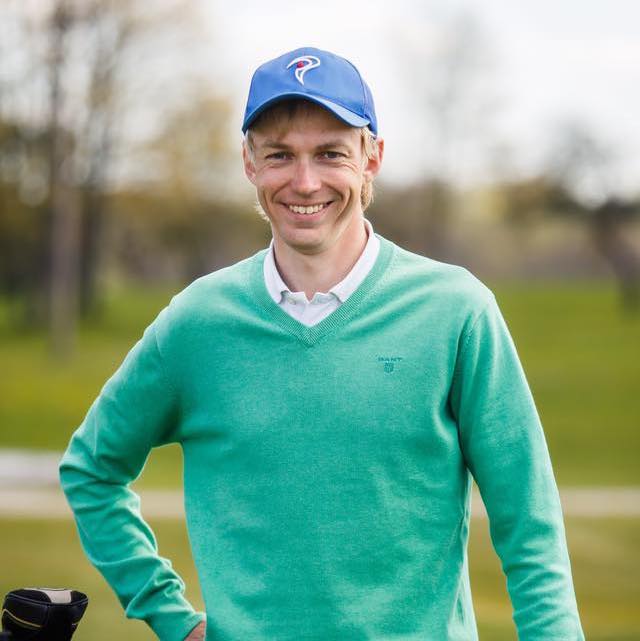 Davis Puksts
Owner and Lead Instructor at Davis Puksts Golf Academy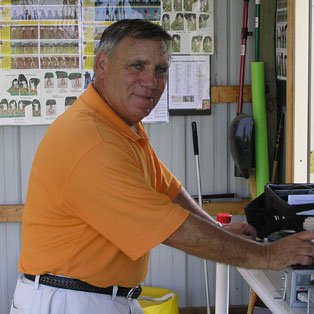 Ted Sheftic
PGA Professional, Golf Magazine TOP 100 Teacher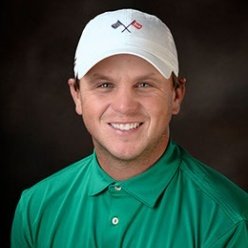 Shaun Webb
David Toms Academy Director of Instruction Founder of Athletic Motion Golf, LLC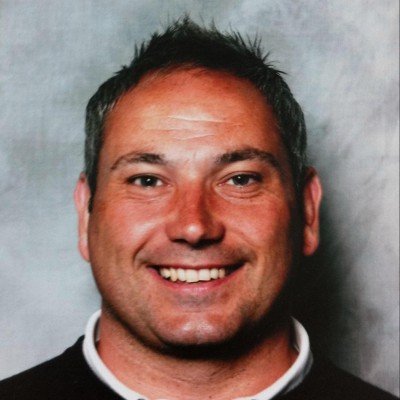 Alistair Davies
Director Of The Hit Golf Academy. YouTuber. Former Welsh academy coach. PGA swing tutor. TGM Authorised Instructor,TPI Level 1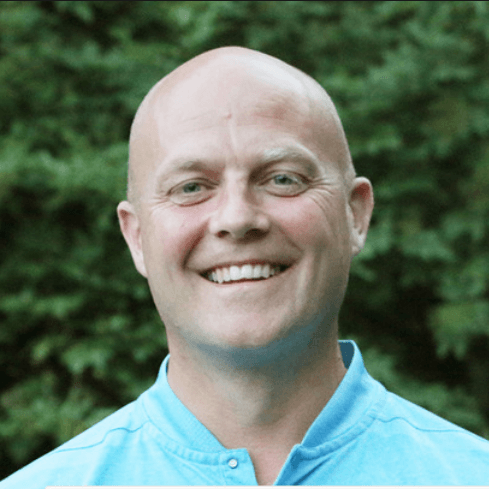 Kevin Flynn
Advanced PGA Professional Golfer, Level 3 Plane Truth golf instructor. Registered disabled golf coach. European Golf Development Consultant.
Testimonial
"The movement of the wrists directly influences the quality of the impact and the trajectory of the ball flight. For years I dreamed of an instrument that could give me precise information about this movement and I found it with Hackmotion. My teaching is now much more conscious and effective."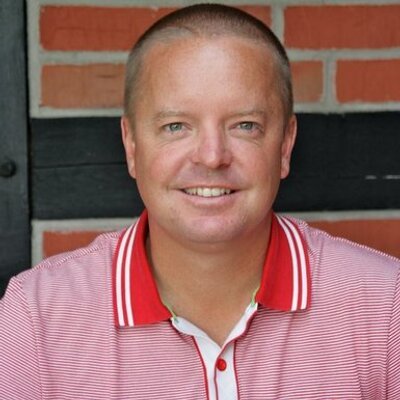 Robert Maack
Golf Professional, Head coach at Golfschule St. Dionys
Testimonial
"Using HackMotion regardless of the level of player has really helped myself and the player understand what the lead wrist is doing and make informed positive changes!"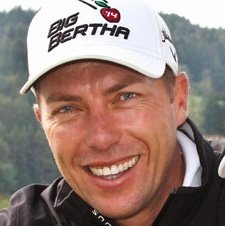 Steve Waltman
Coach at Golf Academy Mieming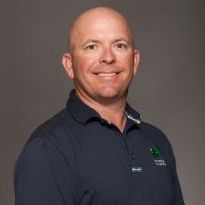 Ryan Kennedy
PGA professional at The Kennedy Academy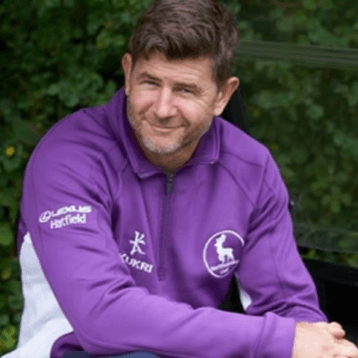 Mark Day
PGA Fellow Professional, Golf Coach at Whipsnade Park Golf Club, England Golf National Girls Lead coach in 2015, County Coaching Coordinator at Hertfordshire Golf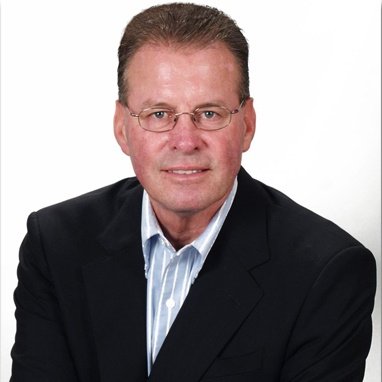 John Hobbins
Metropolitan Section PGA 2015 Teacher of the Year. AimPoint Certified Level III. Blast Certified for Putting. Full swing and short game instruction.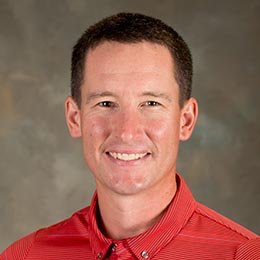 Ryan Dailey
Operation 36 Golf, Junior Golf Development and Educator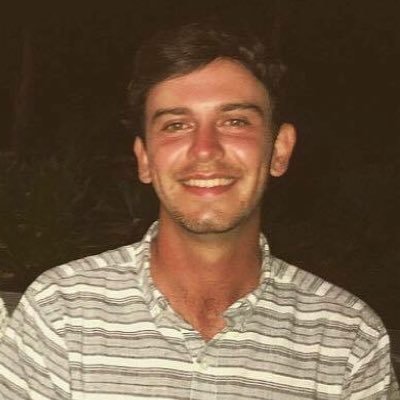 Carl Morfoot
PGA Professional at Verulam Golf Club, AGMS Graduate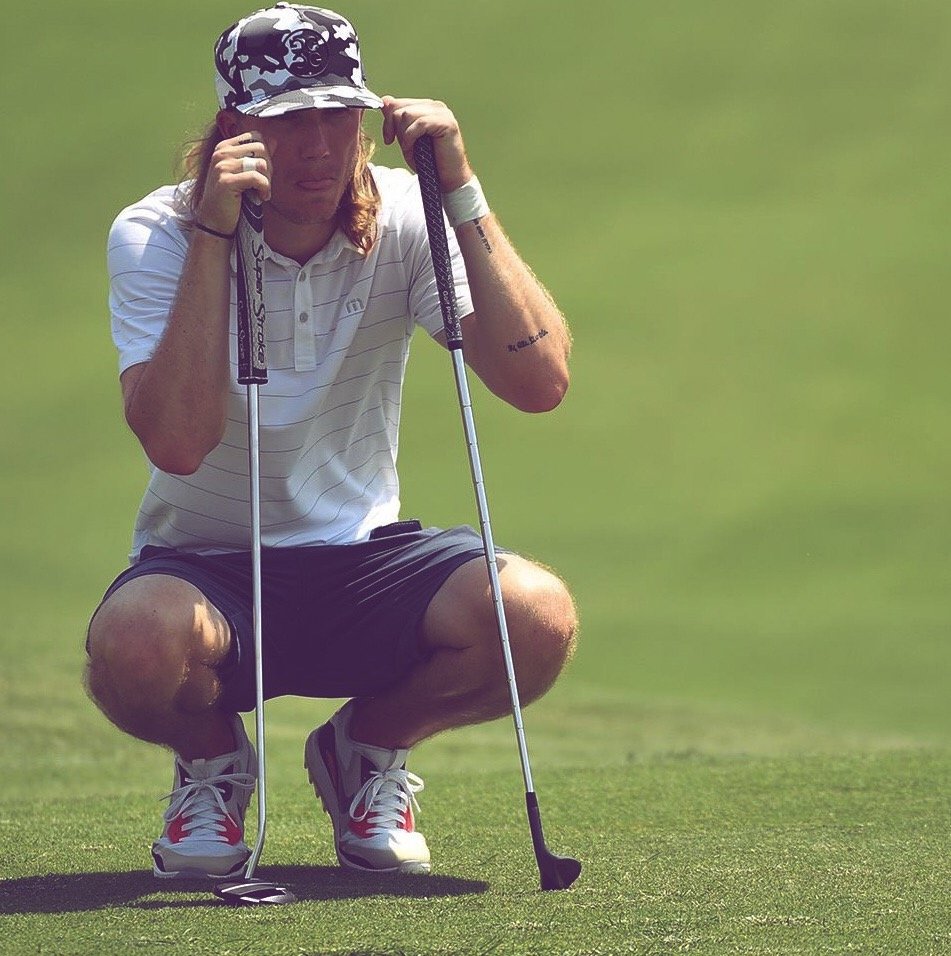 RJ Wood
Golf Coach at Golf Performance Group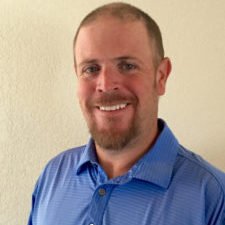 Josh Nahm
Director of Instruction at Firekeeper Golf Course in Topeka,KS. Top 25 Elite Junior Coach in the USA.
Testimonial
"There was no easy way to capture the lead wrist movement until now. HackMotion sensor changes that. It takes seconds to set up and is so easy to operate that now I am using it in my lessons daily."
Matthew Lane
Golf Professional, Teacher
Testimonial
"I was instantly impressed with the quality, unique design and user simplicity of the HackMotion sensor. I am immediately seeing many of my players' ability to control the clubface significantly improve, and this is tremendously exciting!"
Testimonial
"HackMotion allows me as a coach to look deeper at a motion than a video camera can see, and evaluate the player's patterns from full swing to short game to putting. The bio-feedback is amazing for establishing a new feel to move nearer to real"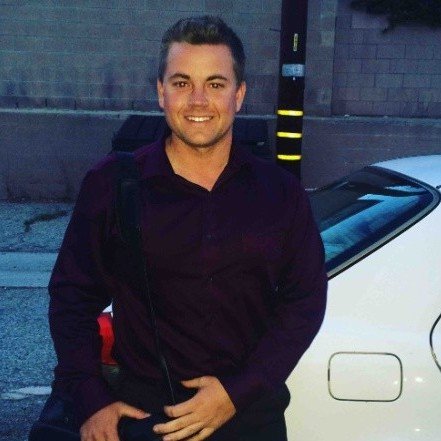 Dan Marvosh
Head Golf Professional, Owner of All Systems Golf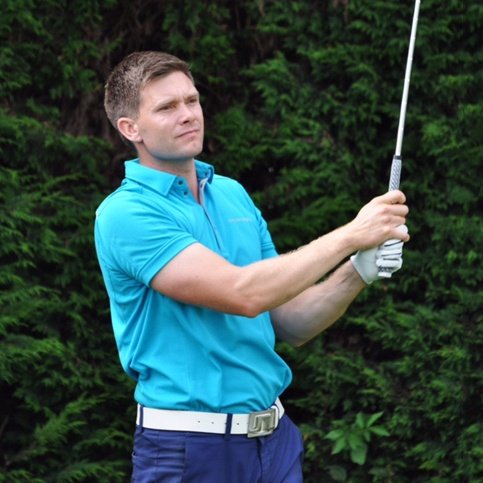 Mark Norton
Advanced PGA Professional, Tailored coaching to develop your game and reach your goals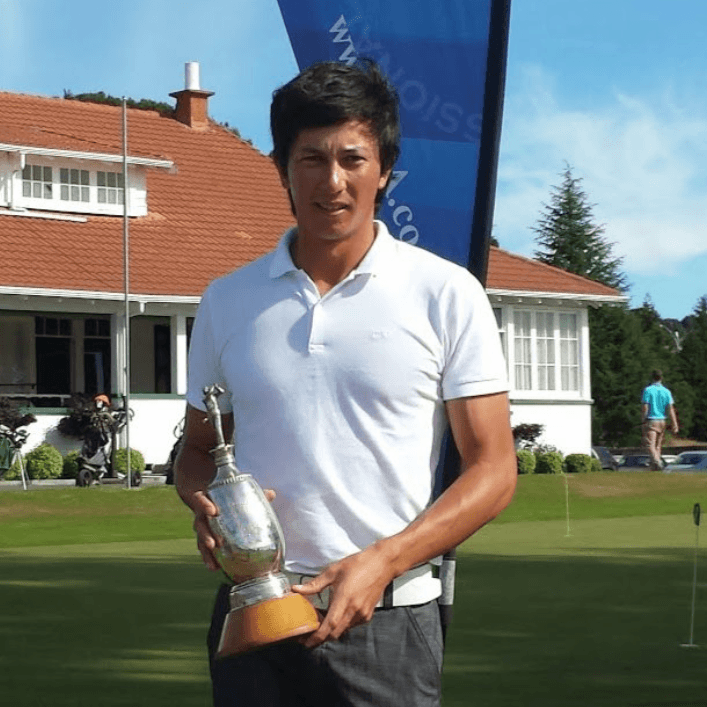 Ben Guilford
Fully qualified NZ PGA Professional and a former playing professional. Golf coach at Pupuke golf course.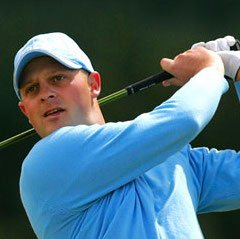 Ben Mason
Class AA PGA Teaching Professional at iGolfStudio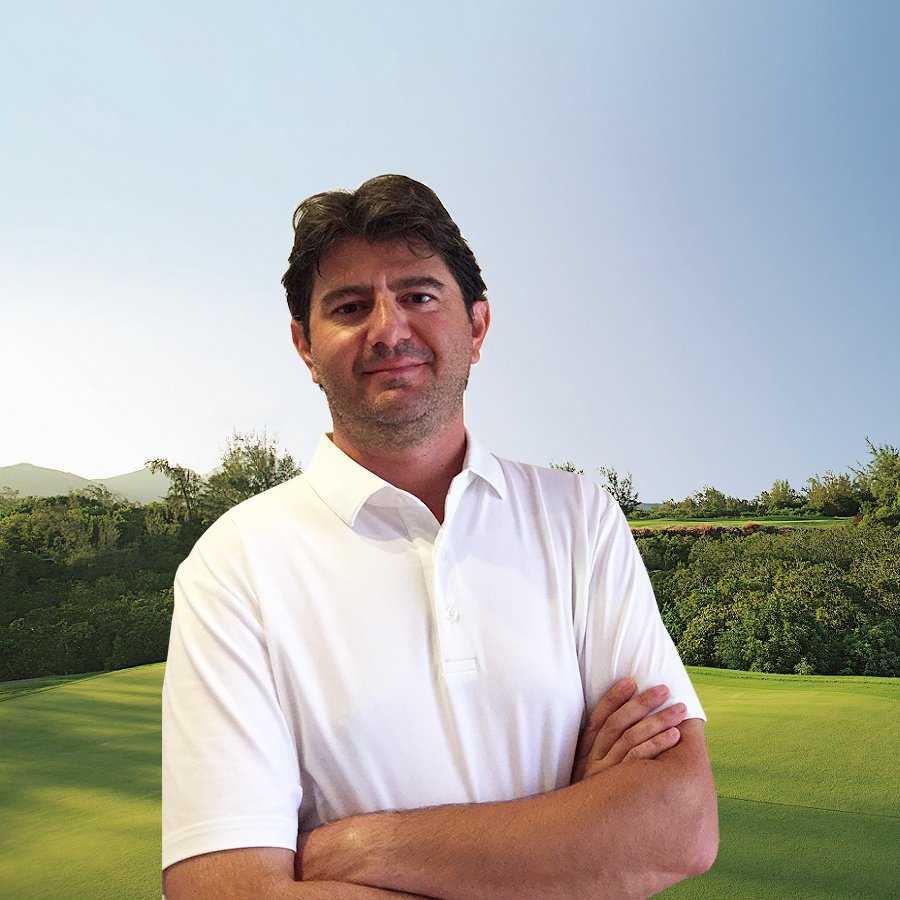 Guido Caneo
PGA Golf Professional Pro and Elite Amateur Coach 3 dimensional biomechanical analysis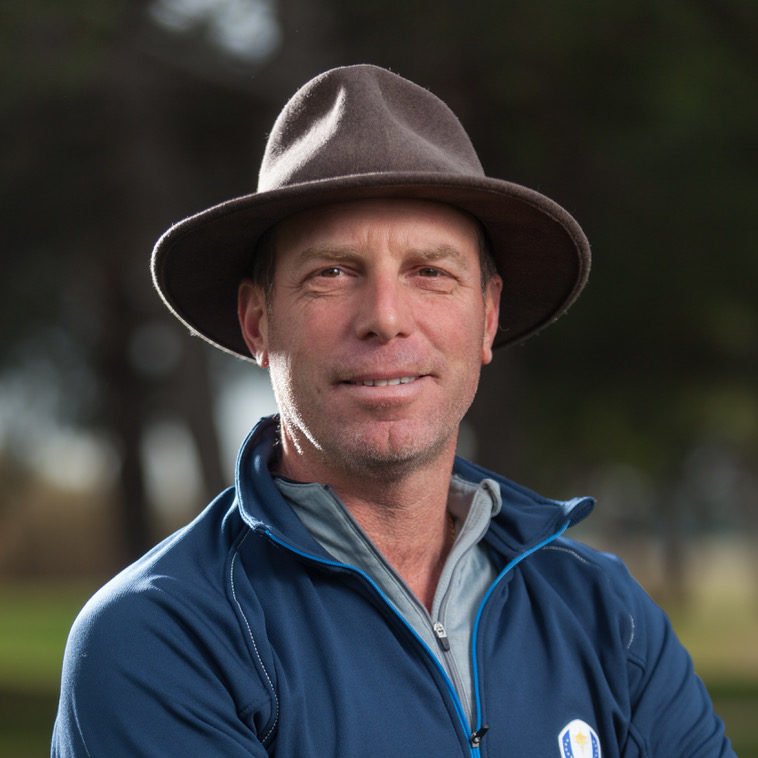 Sylvain Sauvage
Pga professional French Air Force Academy golf club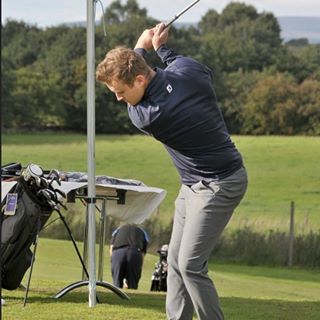 Stephen Malone
Golf Professional, Performance Coach, Gears 3D Centre, NGAGE Junior Academy Coach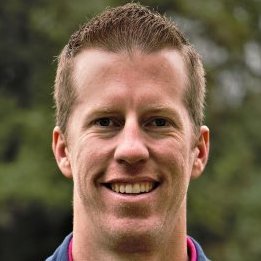 Chase Cooper
Director of Instruction at the Hal Sutton Golf Academy, Former professional golfer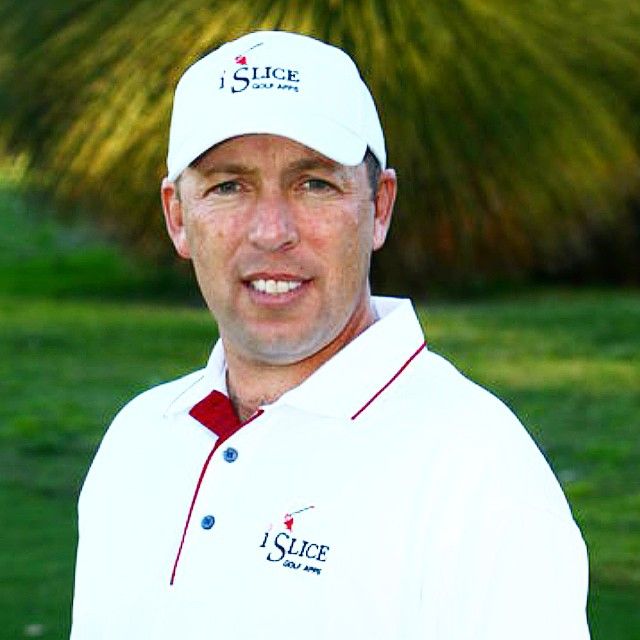 Duncan Kegg
PGA Professional Mount Lawley Golf Club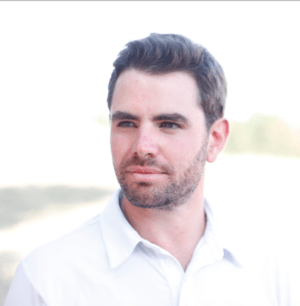 Guillaume Viant-Benard
PGA Pro at GolfSkills Center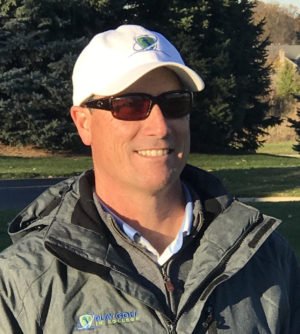 Brad Sparling
Coach/President of Play Golf In College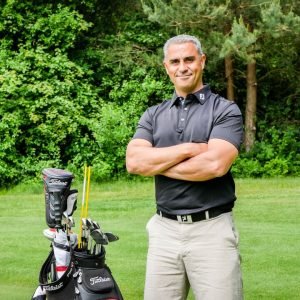 Nicholas Zaher
PGA Golf Professional