If there is just one skill in short game a player should learn, then consistent contact is the most important one. Without consistent contact distance control becomes impossible. But how to achieve it?
The secret to consistent short game is using the bounce (sole of the club) correctly. The bounce helps to prevent digging in of the lead edge of the club and increases the forgiveness of the wedge. As Titleist wedge designer Bob Vokey says "the bounce is your friend!". But how to swing the club to correctly to use the bounce? The key is using the lead wrist extension (cupping) correctly.
If the lead wrist is too bowed (flexed) the club face becomes too shut, the leading edge is too exposed and the player has very high risk of either hitting ground before the ball or pulling the shot left.
Watch the video (3 minutes) below to learn how to use HackMotion to learn correct wrist alignment to expose the bounce.
Learning Correct Wrist Alignment in Pitching
Step 1: Get HackMotion and start understanding the different release patterns.
Step 2: Learn from included Tour data.
Step 3: Measure and improve to get the wrists exactly as needed for more controlled ball flight.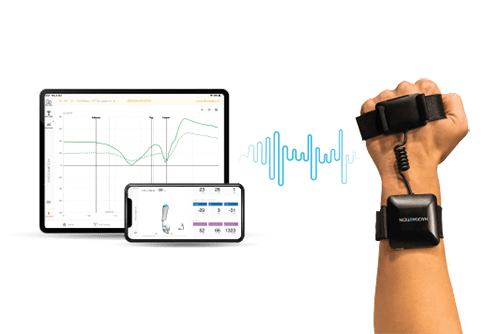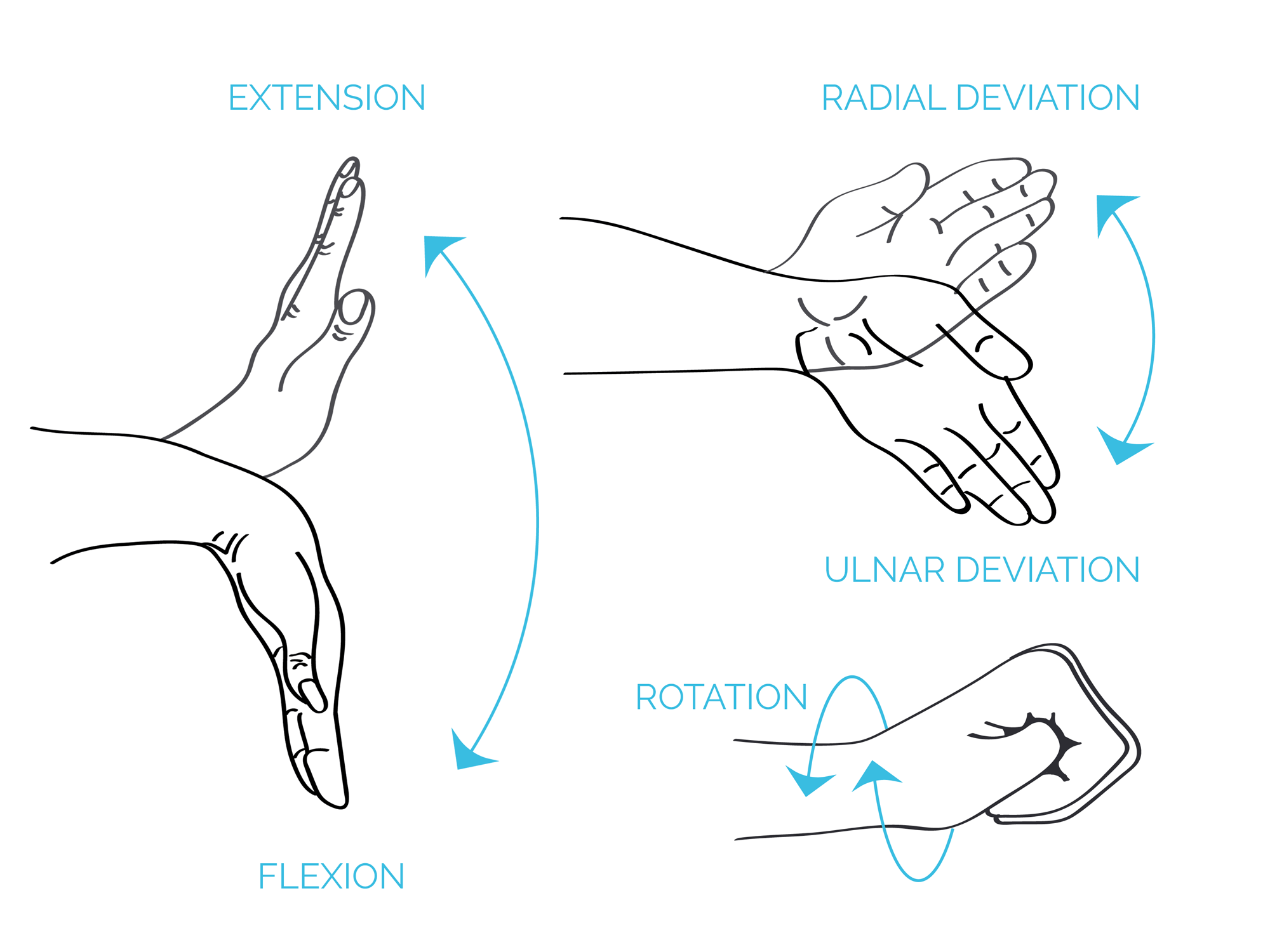 Learn More About Wrist Angles