Learn how to set up and use HackMotion biofeedback.
Use immediate feedback for slow rehearsals and after shot feedback for reinforcement learning.
Contents:
1) How to turn on the Biofeedback mode: 00:00
2) Immediate/Live biofeedback: 00:16
3) After shot biofeedback: 01:07
Is there anything the post was missing?
Tell us how we can improve it!
A simple example how to use HackMotion to start optimizing wrist motion and improve clubface control
Compare any swing you have selected in Data tab with a benchmark from Tour players or your own swings.
Ready to Try HackMotion Sensor?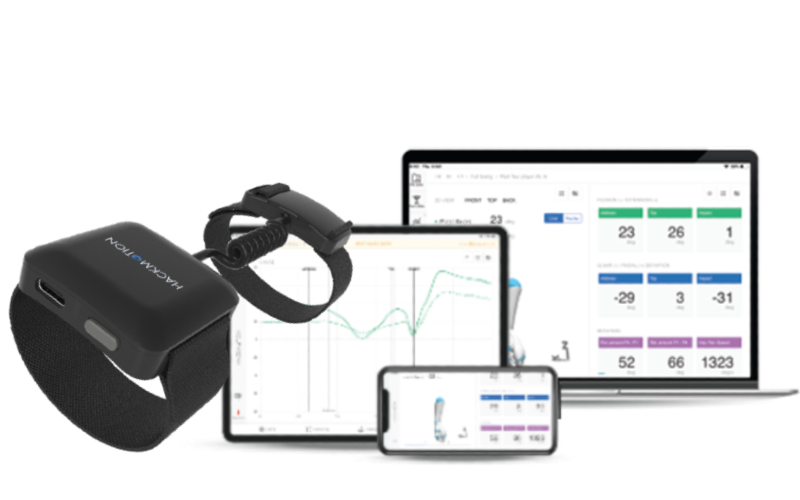 HackMotion sensor is used by world's leading coaches – Phil Kenyon, Allen Terrell, Scott Cowx, Mark Blackburn, David Orr, Brian Manzella, Mike Schy and many others. Join the rank of the most the educated coaches.
PGA Tour winners Dustin Johnson, Bryson Dechambeau, Brad Faxon and European Tour winners Thorbjorn Olesen, Lucas Bjerregaard and many others have used it to measure and optimize their wrist motion.
Access tour player data and compare your data against it. Find out your release pattern and optimize your performance.
Audio feedback helps to fix common swing faults – too much wrist cupping (extension) in full swing causing open club face and inconsistent wrist angles in your putting stroke.