Proper club face control is the key skill that allows to gain better consistency and lower your handicap.
"Pivot of the body is the engine of the swing and wrist angles are the steering wheel"
Learning correct wrist angles is the best way to help the average golfer by improving club face control and consistency.
Here you can learn form the worlds best experts, the drills for improving club face control. Watch the video below where Jason Sutton (Golf Magazine Top-100 PGA Teaching Professional) demonstrates wrist motion drills for improving club face control (13 min video).
Radial(+)/Ulnar(-) Deviation
Rotation Open(-)/Closed(+)
Here are topics discussed in Jason's presentation
The terminology used:
Flexion (-)/Extension (+) (green line) = Bowing/Cupping of the lead wrist
Radial(+)/Ulnar (-) deviation (blue line) = Cocking/Uncocking of the lead wrist
Rotation (purple line) = Global Rotation relative to address, Closing clubface (+) /Opening clubface (-)
Key moves and matchups explained:
KEY MOVE – The best players lead wrist moves towards flexion early in transition.
"Close the face early so you don't have to close it late" -Jon Sinclair

Matching grip types with top of swing (stronger=more extension), (neutral to weak=more flat or bowed)
Drills for improved club face control:
Motorcycle drill
Screwdriver drill
One arm only drills for new to intermediate golfers
Resistance training
Underload pattern – taking radial deviation out at the top
Reverse curl/ulnar delivery and go drill
3/4 straight arm drill – flexion/ulnar finish for shaft and face control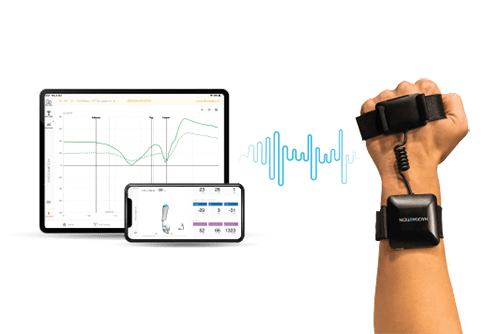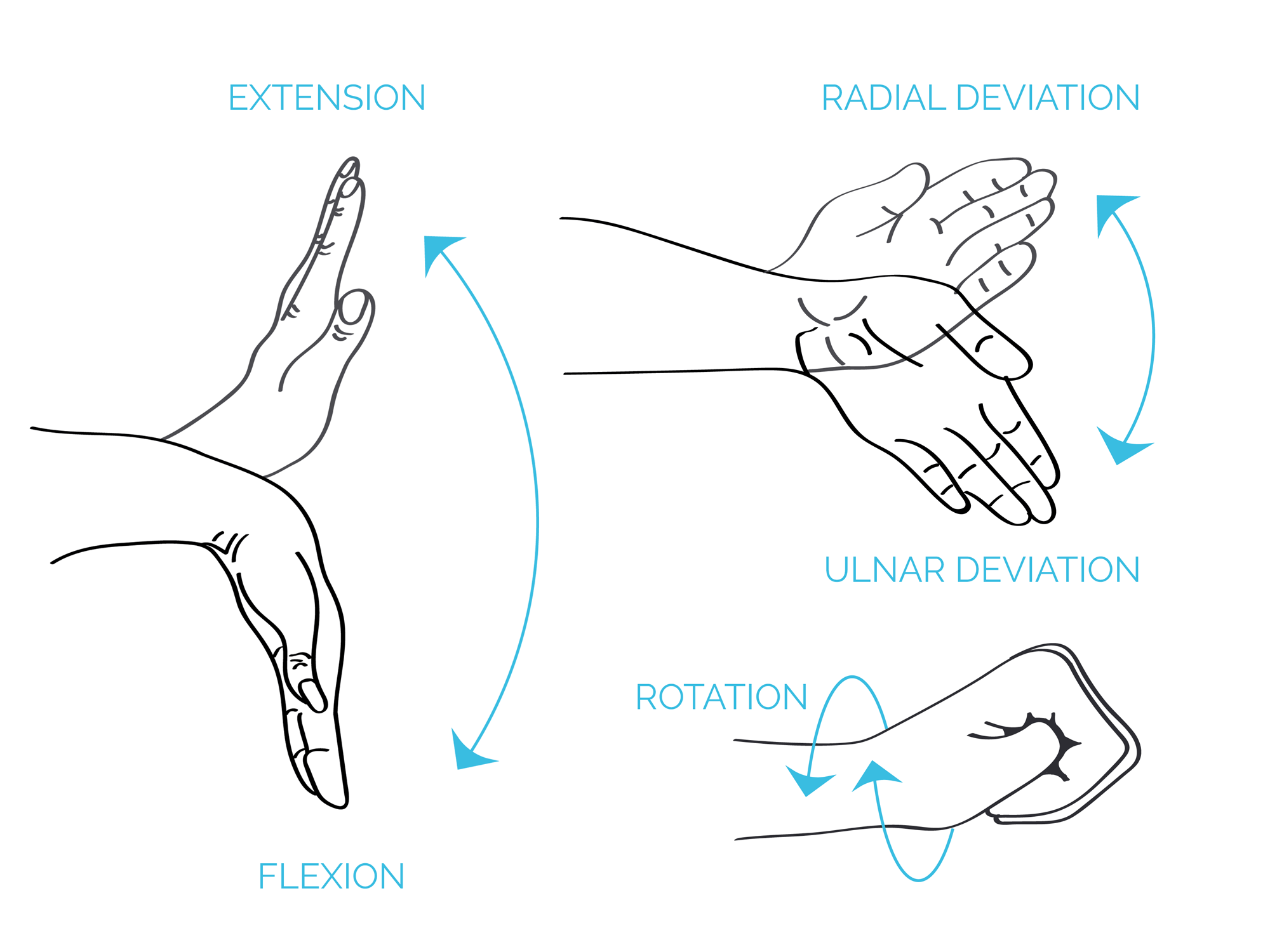 Learn More About Wrist Angles