Der Handgelenkseinsatz beim Driver und bei den Eisen - gemessen mit "Hackmotion" (Teil 1)
In dem ersten der 6teiligen Serie über den Handgelenkseinsatz beim Golf geht es um den Driver und die Eisen. In dieser Serie messe ich mit dem Hackmotion-Handgelenkssensor verschiedene Schläge und erkläre danach was genau passiert ist!
Analyse des Handgelenkseinsatzes beim Chippen und den Finesse Schlägen (Teil 2)
In diesem Video geht es um den Handgelenkseinsatz beim Chippen und bei den Finesse Schlägen rund ums Grün. Mit meinen Hackmotion-Sensoren habe ich das ganze genau gemessen und gebe in diesem Video bekannt, was mir so aufgefallen ist.
Die Handgelenke beim Pitchen (Teil 3)
In diesem Video geht es um den Handgelenkseinsatz beim Pitch. Ich messe mit den Sensoren von Hackmotion meinen Pitchschwung und erkläre im Detail was passiert ist.
Handgelenkseinsatz im Bunker (Teil 4)
Ich verwende die Hackmotion Handgelenkssensoren um mich selber zu analysieren und präsentiere die Ergebnisse in diesem Video.
Der Handgelenkseinsatz beim Punch (Teil 5)
In diesem Video geht es um den Punch. Dieser flache Schlag wird meistens benötigt um im Wind erfolgreich Golf zu spielen. Den meisten Amateuren fällt dieser Schlag sehr schwer bzw. kennen Ihn gar nicht.
Dabei gehört dieser Schlag sicherlich zu den wichtigsten Fähigkeiten im Golf. Man muss nämlich sein Handgelenk bzw. Handgelenkseinsatz sehr gut kontrollieren können.
Hinge and Hold (Phil Mickelson), was machen die Handgelenke wirklich? (Teil 6)
Phil Mickelson ist nicht nur einer der besten Golfer der letzten 20 Jahre, sondern auch der geistige Erfinder der Hinge and Hold – Methode. In diesem Video gehe ich dieser Technik auf dem Grund. Mit den Handgelenkssensoren von Hackmotion analysiere ich genau, was man bei diesem Chip bzw. Pitch wirklich "hält".
Step 1: Try HackMotion with our 30 day money back guarantee.
Step 2: Learn from included Tour data. 
Step 3: Measure and improve to get the wrists exactly as needed for more controlled ball flight.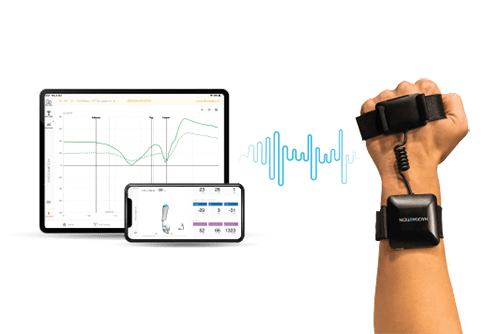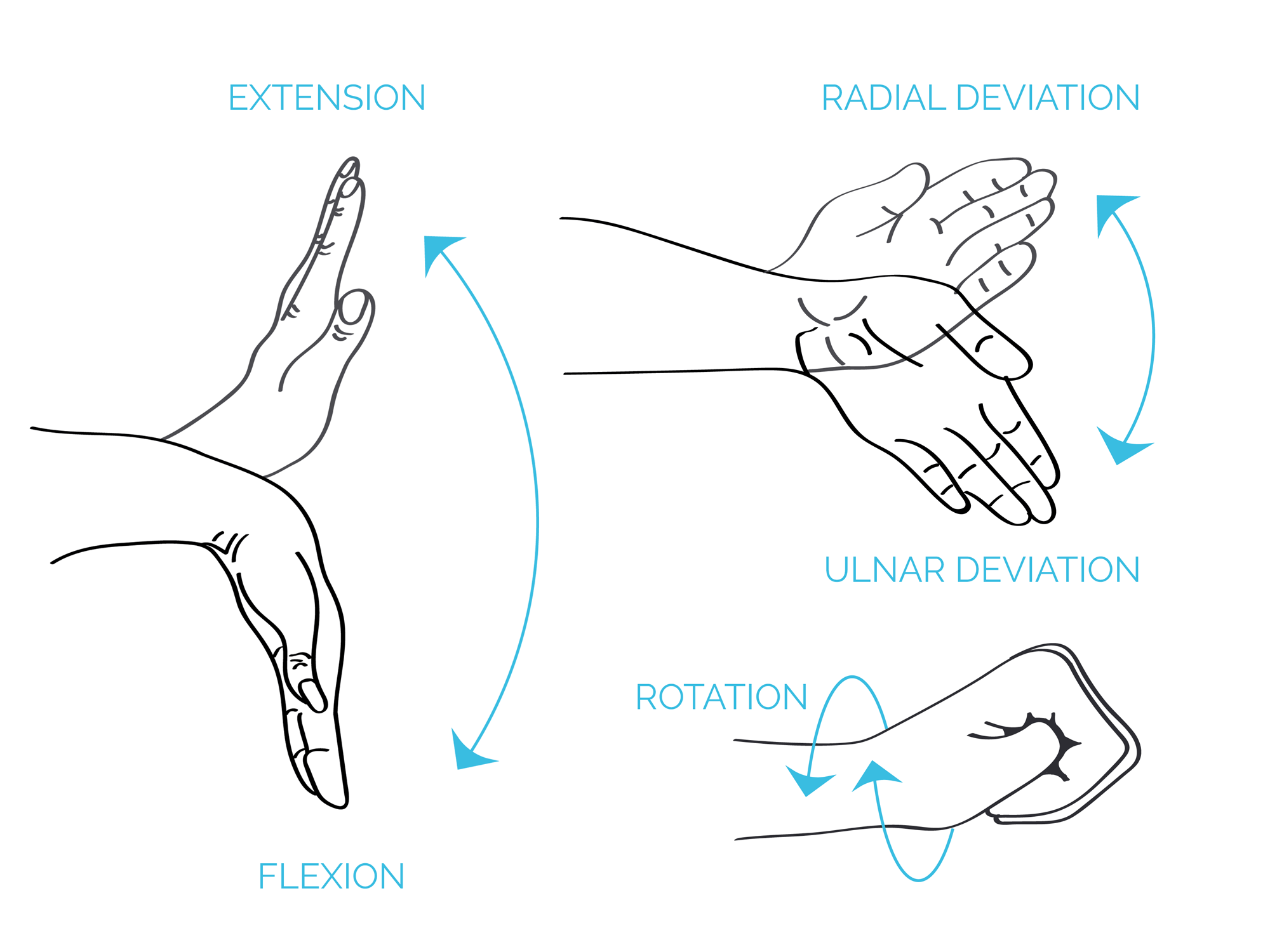 Learn More About Wrist Angles