Paolo Battistini and Alessandro Pizzi on wrist angles
Paolo Battistini and Alessandro Pizzi in their latest Golf Project episode talk about the importance of wrist angles. They lay out different styles of the grip and the swing, showing how wrist flexion and extension changes for different tour players. Learn more to help your players develop a more controlled ball flight and better wrist motion.
Testimonial
"The movement of the wrists directly influences the quality of the impact and the trajectory of the ball flight. For years I dreamed of an instrument that could give me precise information about this movement and I found it with Hackmotion. My teaching is now much more conscious and effective."
Step 1: Try HackMotion with our 30 day money back guarantee.
Step 2: Learn from included Tour data. 
Step 3: Measure and improve to get the wrists exactly as needed for more controlled ball flight.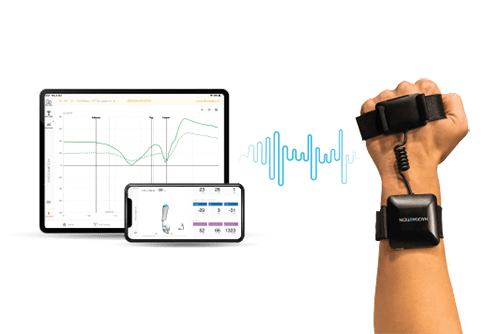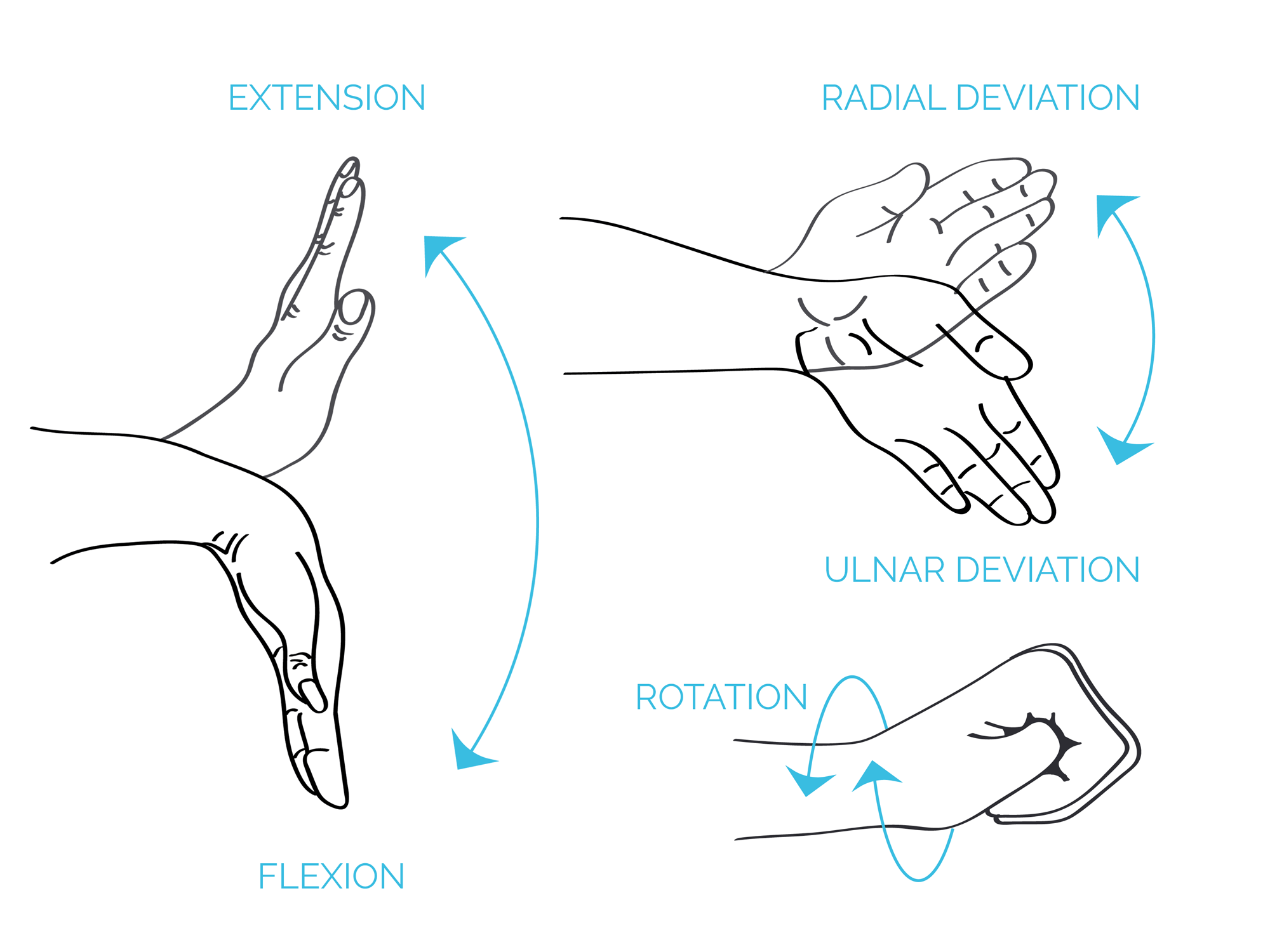 Learn More About Wrist Angles